The Chicago Blackhawks!
I'm still a bit bleary eyed and teary eyed from last night's game and celebration!
Here are some photos from the game and celebration: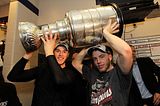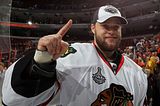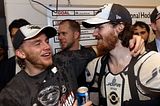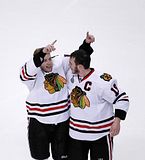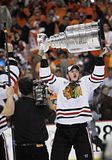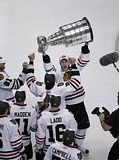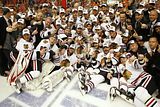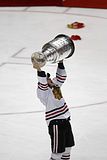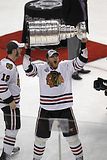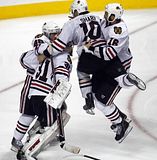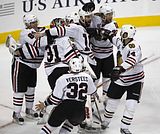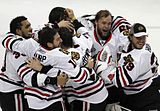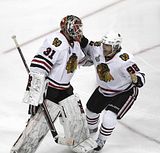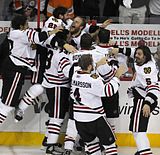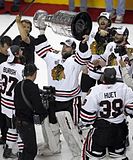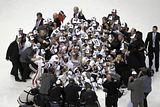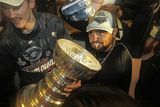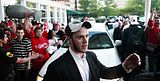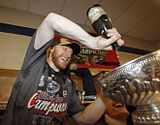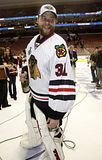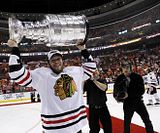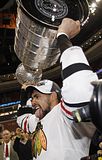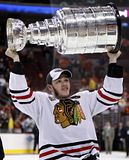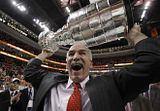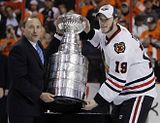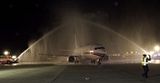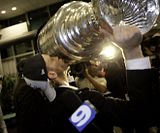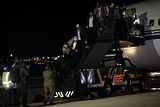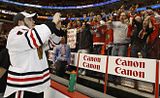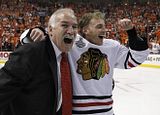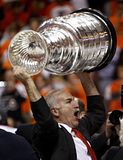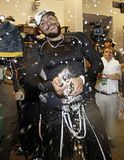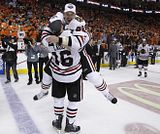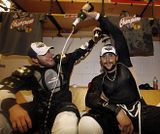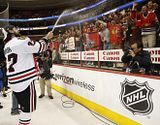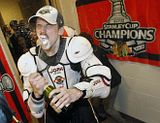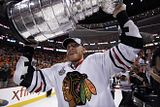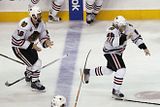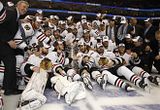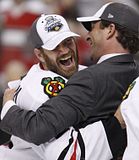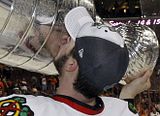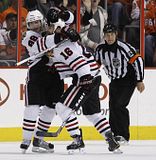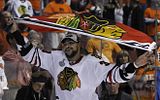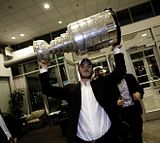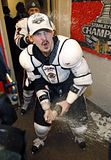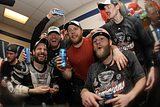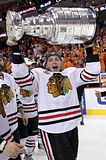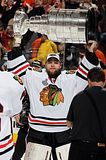 I will do a proper wrap up of the game later today, for now enjoy the pictures!
I saved over 200+ photos from the game, so I will try to spread them out!